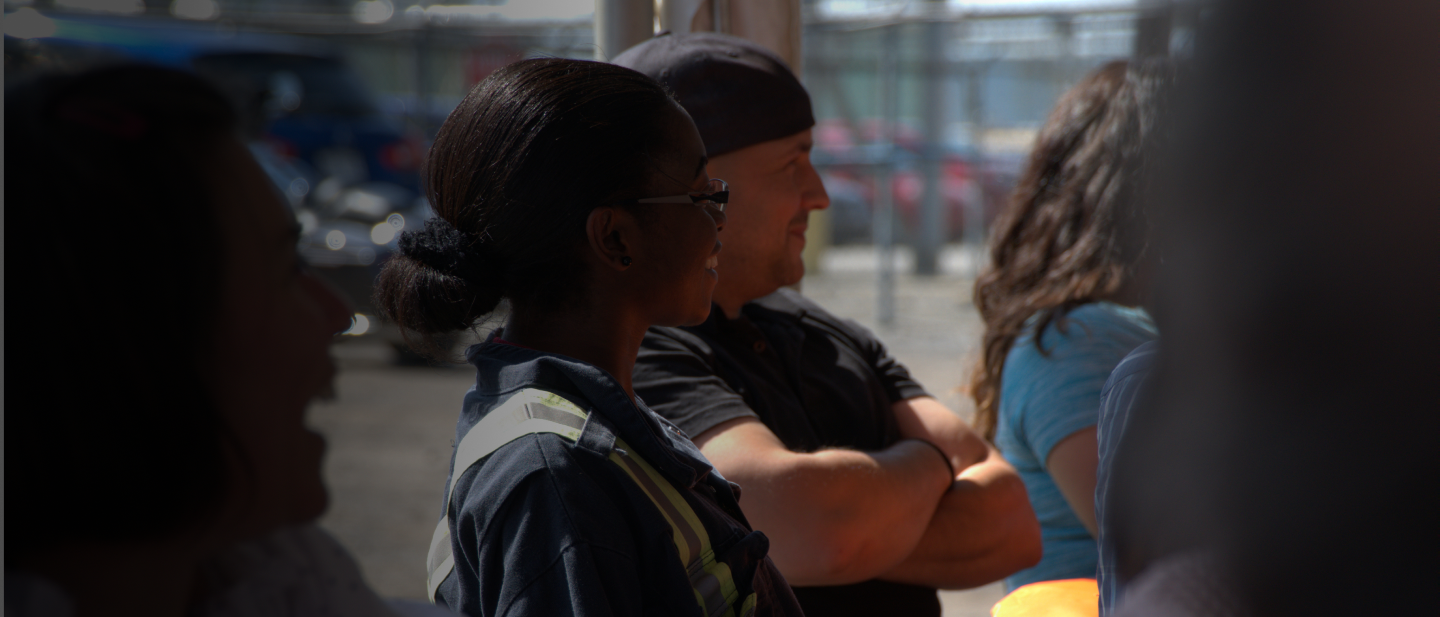 SOCIAL AND CLIMATE ACTION
We continuously strive to reduce our environmental footprint both in our operations and beyond.
To meet our objective of contributing to a better future, we consider resource efficiency in everything we do. We invest on cutting-edge technologies, maximize process efficiency through research and development and build and engage in beneficial partnerships with other companies that share our vision.
Reducing Emissions
We aim to comply with all applicable environmental regulations, continually improve our performance, and prepare for future challenges and opportunities. Alpek Polyester has committed to the SBTI and plans on reducing there GHG emissions significantly over the next 10 years. We use external and internal standards and guidelines, such as The Climate Registry (TCR) Protocol, Mexico General Law of Climate Change (LGCC), Intergovernmental Panel on Climate Change (IPCC) assumptions and methodologies, as well as the ones issued by the countries in which we operate. We track our emissions released into the atmosphere and work to reduce air pollution from our operations. This includes making investments to lower our emissions like volatile organic compounds and GHG that are released from production processes. These pollutants can affect air quality in the areas where we operate. We evaluate and take action to mitigate potential adverse impacts.
Water Care and Management
Water care and effective use of it is one of our ongoing initiatives, throughout the whole production process. This includes treatment, recovery of water into the processes and strictly complying with environmental regulations regarding its management.

Water is used in several processes, that range from sanitary services to the production process. River water is used at most sites for cooling water, filtered water, process water and fire water. Potable water is primarily used for drinking water, safety and eyewash stations and other human needs.