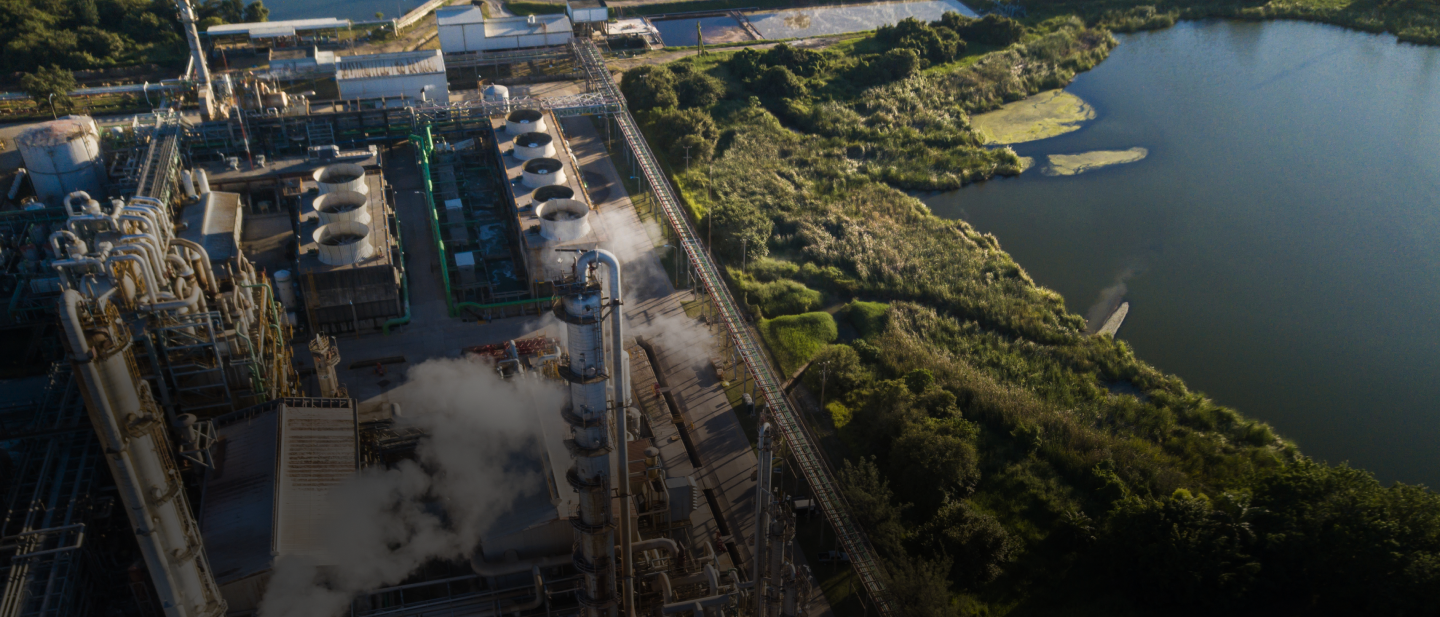 Sustainability, Health, Safety and Environment
​We care for the planet and the environment, so we have been directing our efforts towards having the best and most environmentally conscious manufacturing processes and operations possible.
We are focused on recycling and building PET based circular economies to fully capture the unique benefits of PET throughout its life cycle. We continue to work on our value proposal and strengthening our CSR (Corporate Social Responsibility) Strategy through the implementation of our Sustainable Business Model into every business decision we make.

We will maintain and enhance our focus on integrating ESG (Environment, Social & Governance) criteria within our core business strategy, ensuring the management and delivery of societal impact in a way that generates enduring long-term benefits for the environment and society. It's by focusing on offering the best products, services and creating long-term relationships, that we can make the greatest positive impact.