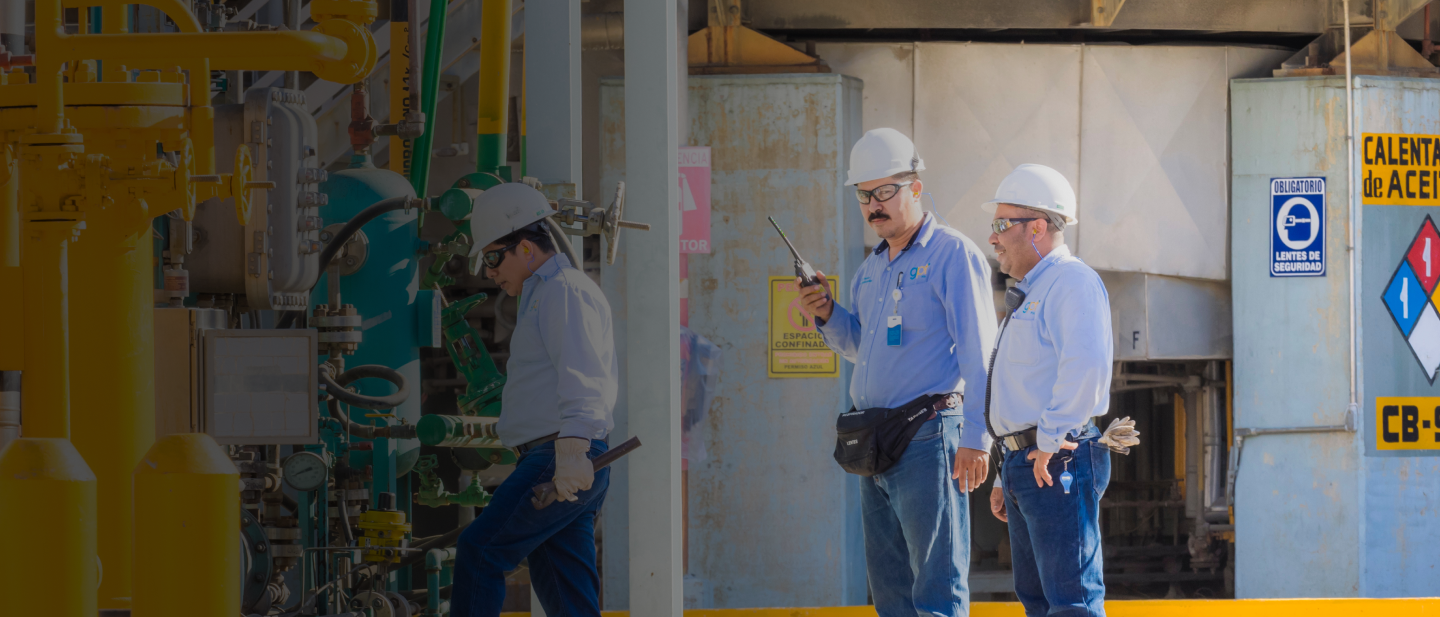 STRATEGY, COMMITMENT, AND POLICY STATEMENTS
Alpek Polyester supports business solutions that are economically, ecologically and socially responsible, thereby creating long term value for its businesses, customers and stakeholders.
WE HAVE 4 PILLARS IN OUR SUSTAINABILITY STRATEGY
1. Environment:
Alpek Polyester will strive to operate facilities in a manner that minimizes their environmental impact.
2. Sustainable and Economic Value Creation:
Alpek Polyester will make business decisions that create value for stakeholders including shareholders, customers and employees that are consistent with the business' core values, beliefs and long-term goals.
3. People:
Alpek Polyester will encourage employees to achieve their full potential by establishing systems that support long term value creation, in a safe and sustainable workplace, and make a positive impact on the communities in which its businesses operate and interact.
4. Marketplace:
Alpek Polyester will operate its businesses in a commercially responsible manner and be responsive to customer needs and demands.
Reports