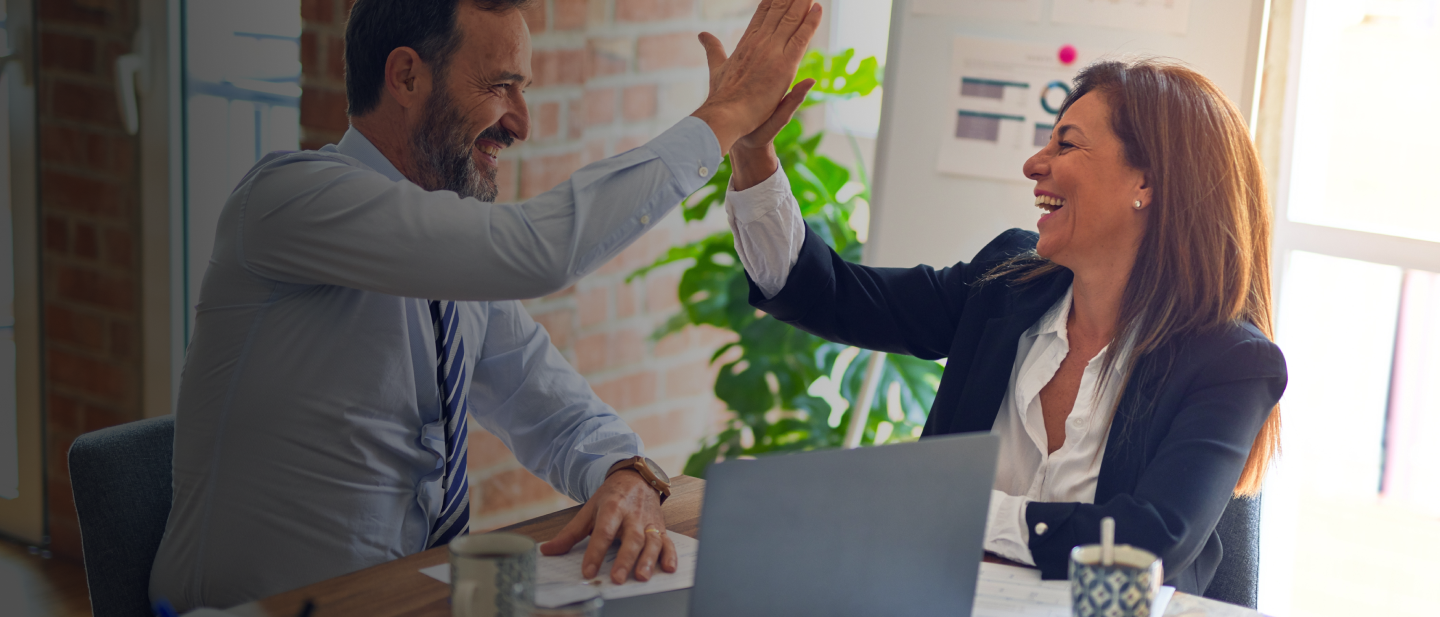 ENVIRONMENTAL / SOCIAL / GOVERNANCE
At Alpek Polyester, we are aligned and guided by our Alpek Headquarters in regard to our ESG efforts.
Alpek Polyester uses ESG to guide our decision making process by utilizing programs developed by our parent company Alpek.We are committed to solving the various sustainability challenges we face as a society. As part of our ESG efforts, Alpek continuously identifies the key initiatives to focus on through our Dynamic Materiality Analysis and is championing projects through our ESG Model.
Our goal is to protect the interests of all our stakeholders while focusing on maximizing the long-term value of the company in a way that supports a sustainable global growth model.
Please visit the Alpek website for more information on ESG.
ESG | Alpek