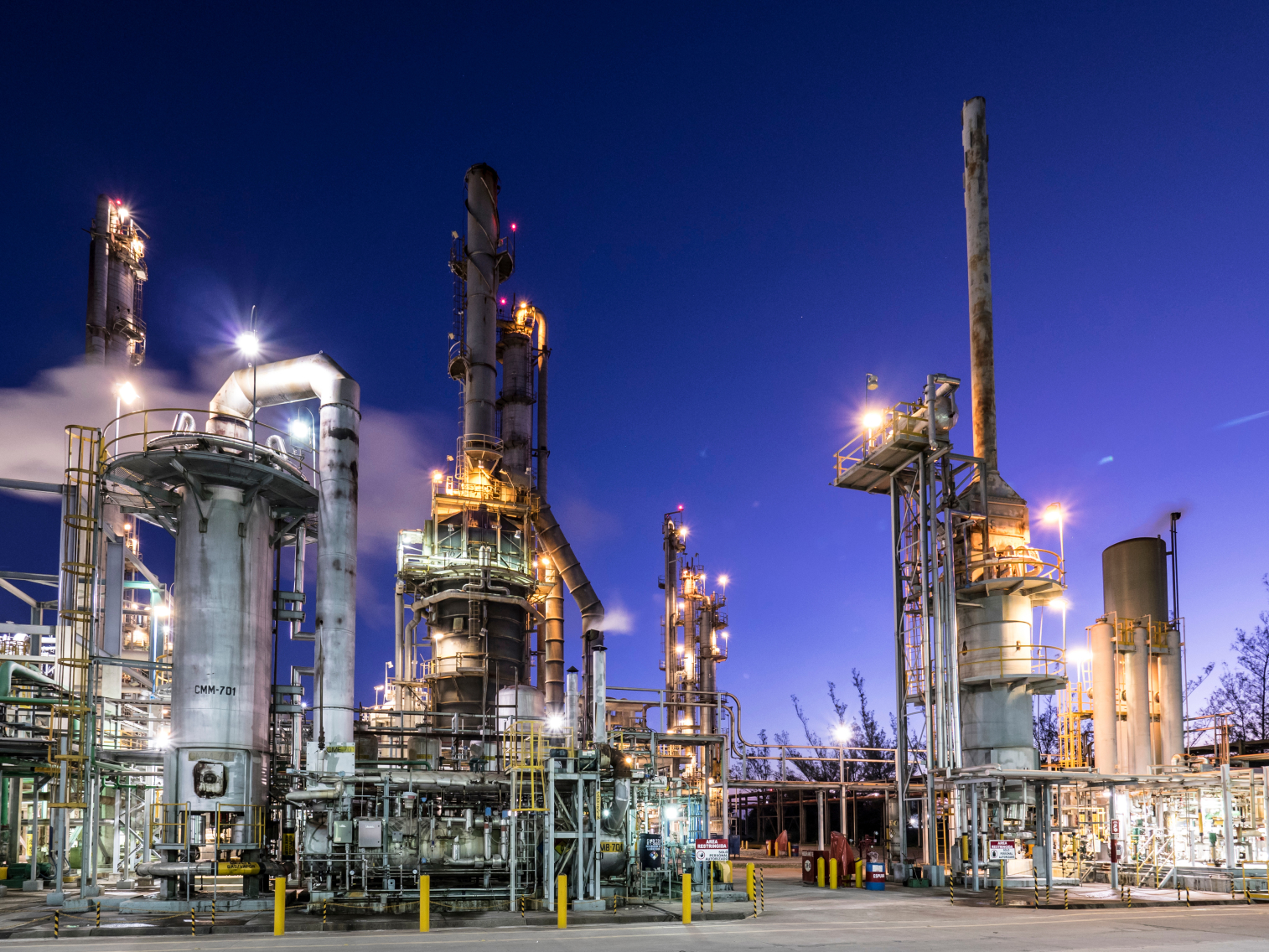 OUR LEGACY OF INNOVATION
Through our innovation mindset and value, we are constantly generating new solutions to meet our customer needs .
FIND OUT MORE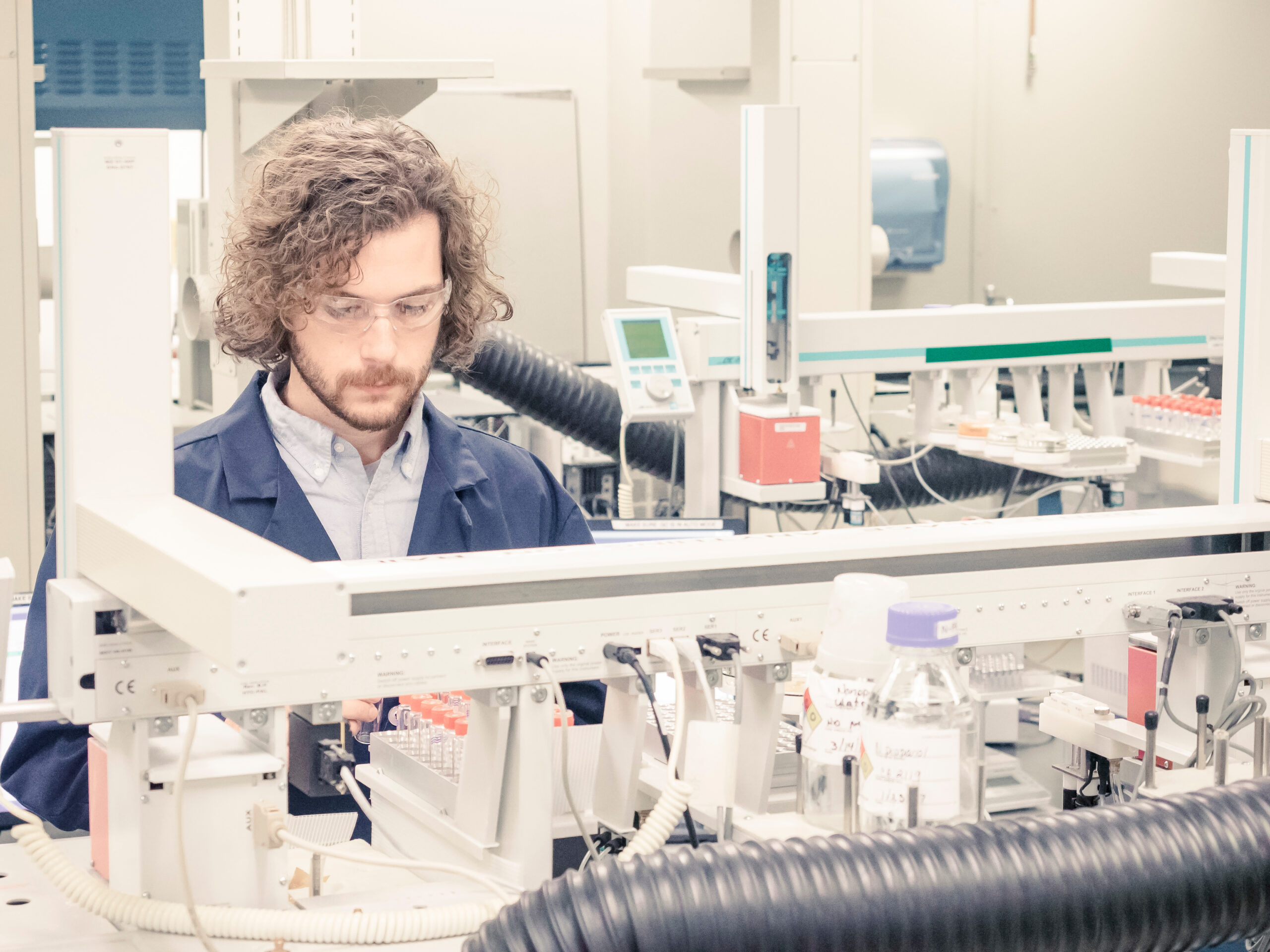 OUR PURPOSE
To provide sustainable packaging solutions to improve people´s everyday lives.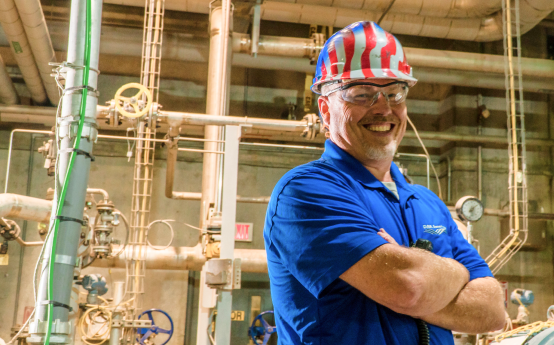 OUR MISSION
Is to excel at improving everyday lives delivering better and more responsible solutions through chemistry and materials.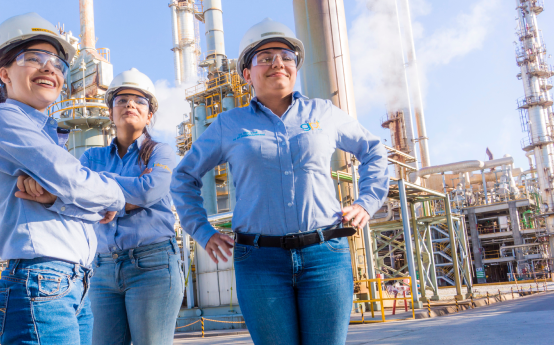 OUR VISION
Is to strengthen our market leadership in the chemicals and materials industries by exceeding the evolving needs of our customers.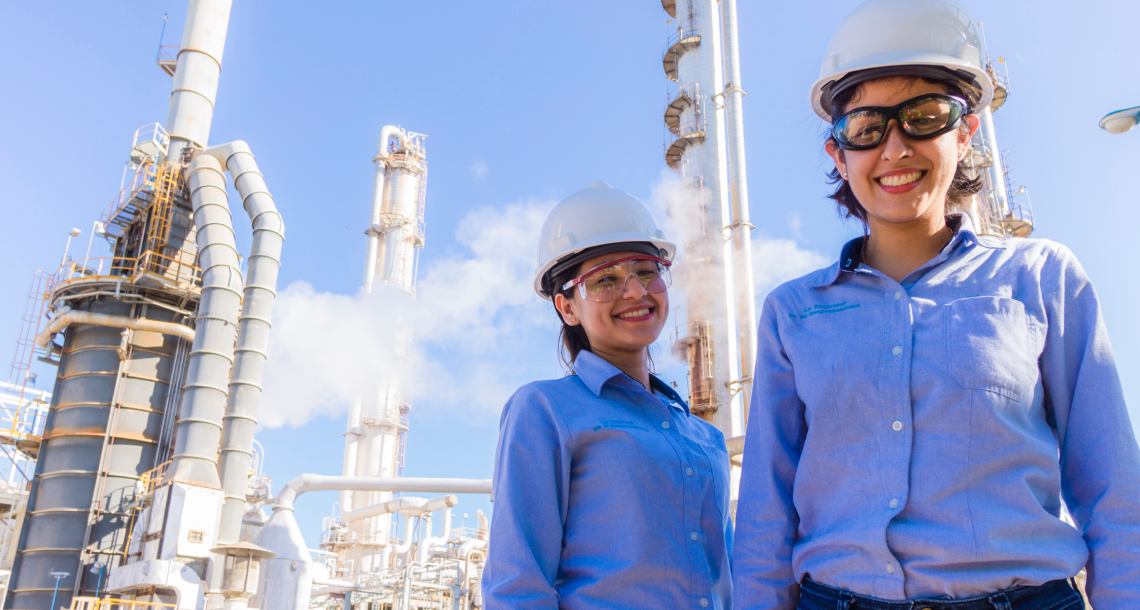 OUR VALUES
Safety and Responsibility:
We act responsibly towards the environment, our community and the safety and development of our people.
Integrity:
We do everything with integrity and respect.
Innovation:
We innovate and challenge the status quo to find new ways to create value.
Customer Orientation:
We exceed the expectations and the everchanging needs of our customers and markets.
Collaboration:
We succeed and create value by collaborating and learning together.
Commitment to Excellence:
We deliver results that make us proud through best in class performance.