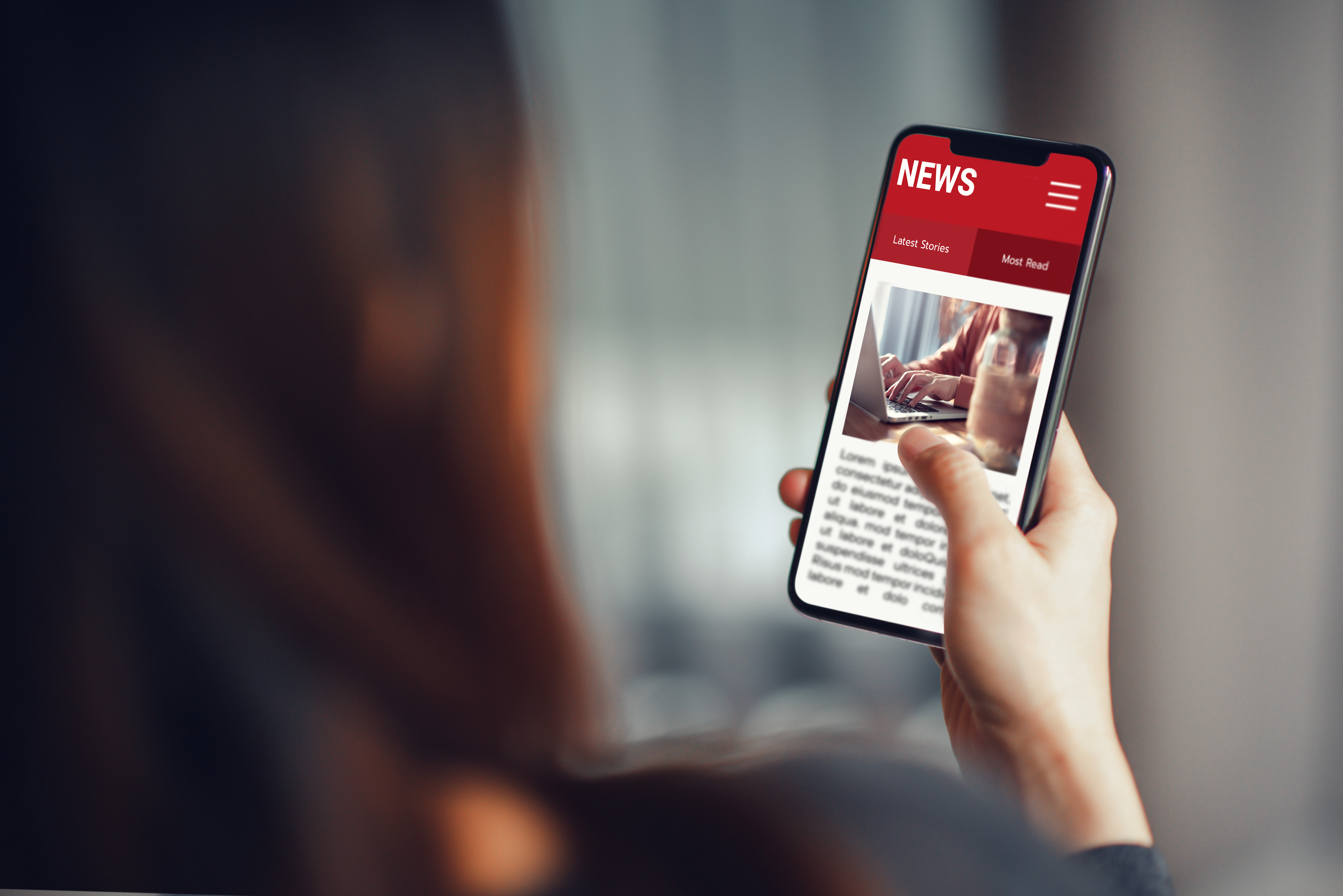 NEWS
As part of our commitment towards an open and authentic communication, we share our latest news, press releases and announcements.
ALPEK'S REPORTS
Our reporting is done through our Alpek Headquarters. For information please visit the Investor Center in the Alpek website: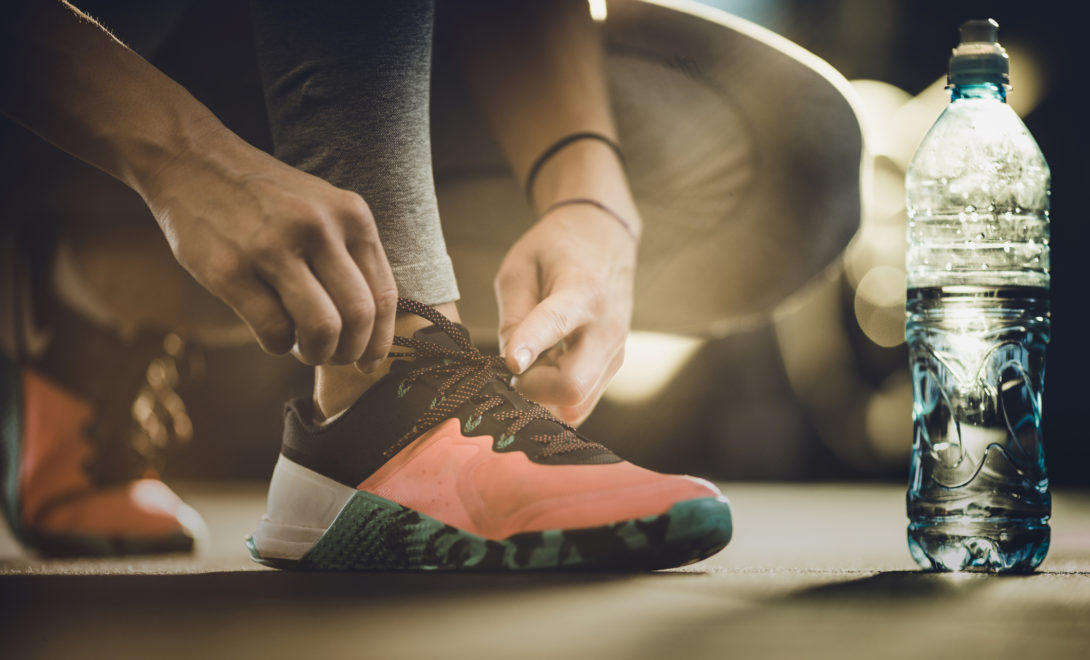 For other press releases please visit the Alpek website.