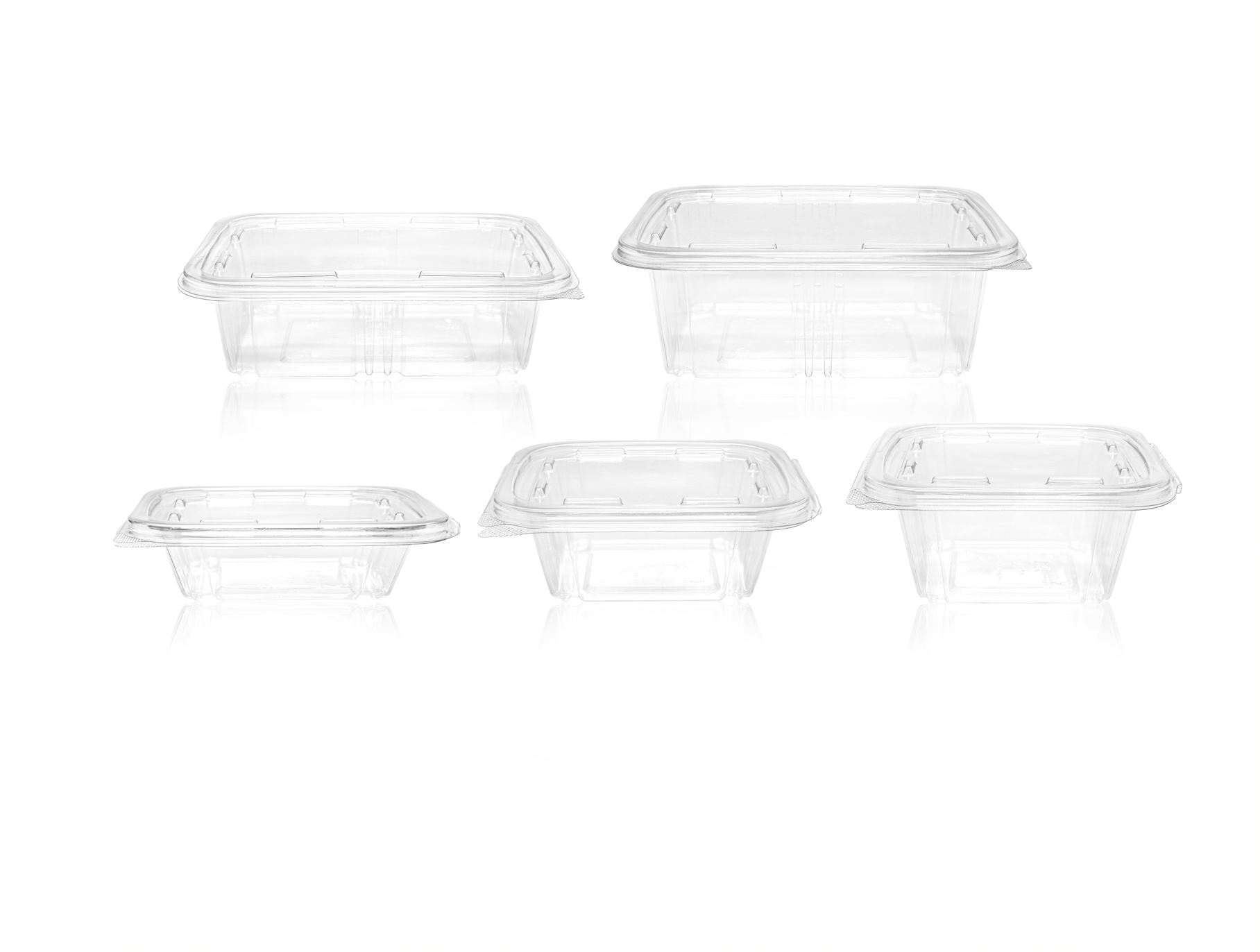 THERMOFORMING PACKAGING
Delivering the finest quality and most consistent PET sheet, that enables our thermoforming, brand, and retail partners to realize unsurpassed reliability, higher and more consistent yield, and packaging products with an unbeatable clear finish.
PRODUCT DESCRIPTION
Our OCTAL Saudi Arabia Plant LLC, the company's packaging wing, operates out of Riyadh, Saudi Arabia and focuses on creating high-quality and innovative packaging solutions for dairy, water, poultry, and the food service industries.
Thermoforming is a plastic molding technique that results in a variety of highly usable products, where a PET sheet is heated to a pliable forming temperature, formed to a specific shape in a mold, and trimmed to create a high-quality usable product.