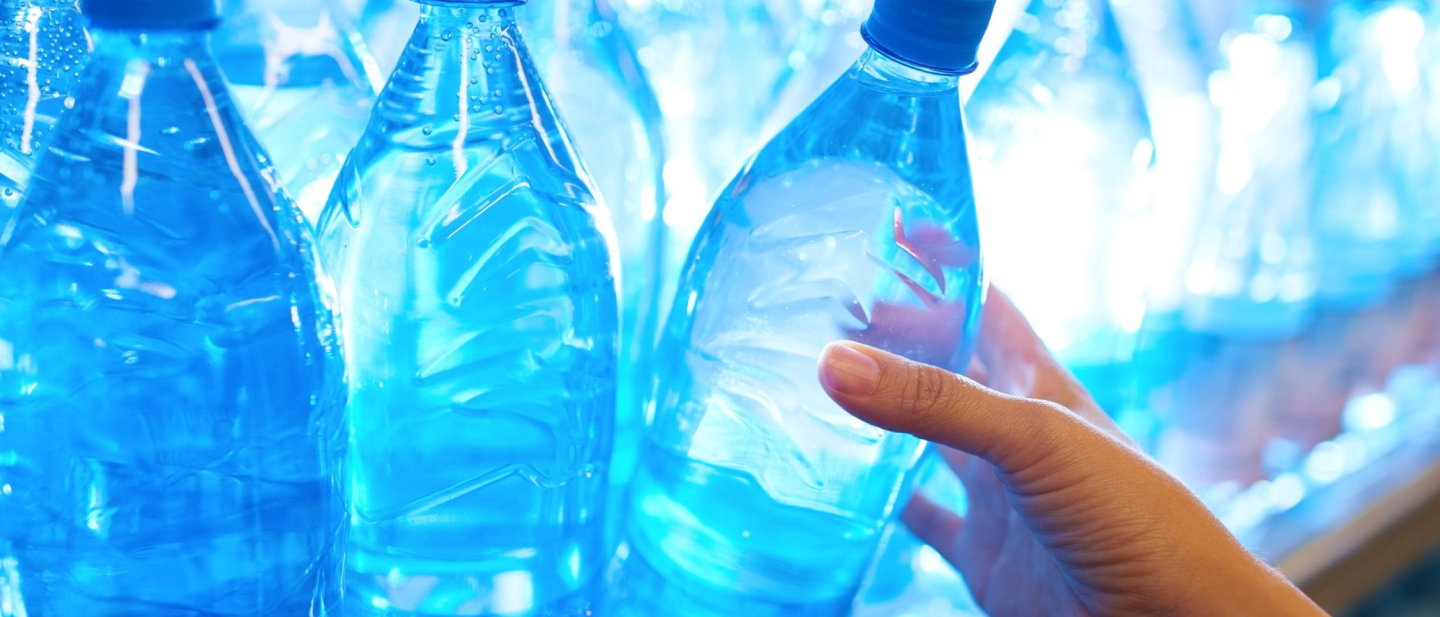 PET stands for polyethylene terephthalate and is the chemical name for polyester. It is a clear, strong, and lightweight plastic belonging to the polyester family.

It is typically called "polyester" when used for fibers or fabrics, and "PET" or "PET Resin" when used for bottles, jars, containers, and packaging applications. Furthermore, when recycled it is referred to as "rPET".
PET can also be produced into PET Sheet which can further be directed in the food and packaging market and , is a customizable ideal packaging material for products including baked goods, produce, pre-packaged food, yoghurt, eggs and more.

The Alpek Polyester business not only produces Purified Terephthalic Acid ("PTA", one of the primary raw materials to produce PET) , but it also produces a large variety of PET Resins designed for specific end uses in both commodity and specialty applications including uses in food and beverage packaging, as well as household items. A variety of polyester fiber offerings are also produced for both textile, home furnishings, and clothing.
POLYESTER VALUE CHAIN
From Precursors to PET Resin and integrated recycled PET, Alpek Polyester is a leader across the Polyester Value Chain.