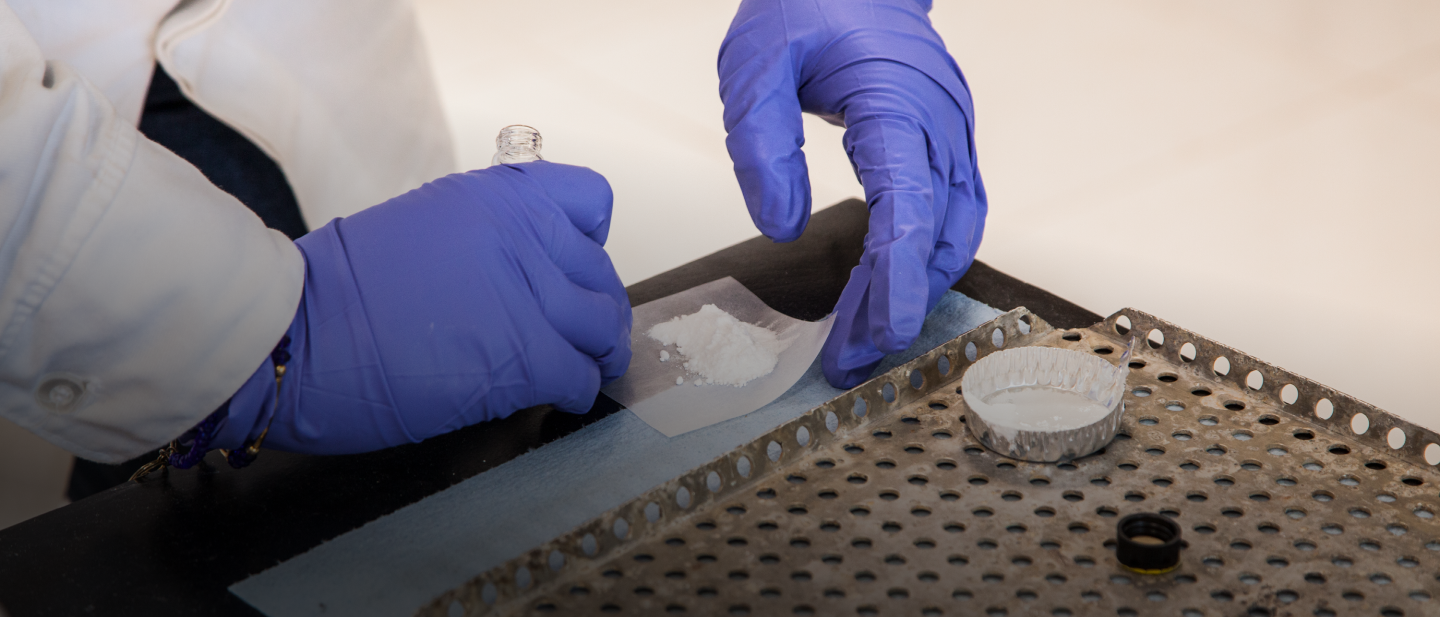 PTA
PTA (Purified Terephthalic Acid) is a key component of polyester production, PTA is used in combination with MEG to produce PET.
PRODUCT DESCRIPTION
Alpek Polyester is the world's second largest producer of ​ Purified Terephthalic Acid (PTA).  PTA is an organic compound that is the main raw material used for production of polyethylene terephthalate (PET) in the form of PET Resins , PET Sheet and Polyester fibers. ​
Furthermore, PTA is used for raw material for Pharmaceuticals and other industries.​
In addition to internal captive use, PTA is offered for Merchant Sales to many external customers. ​
For more information on PTA sales please contact us at:​