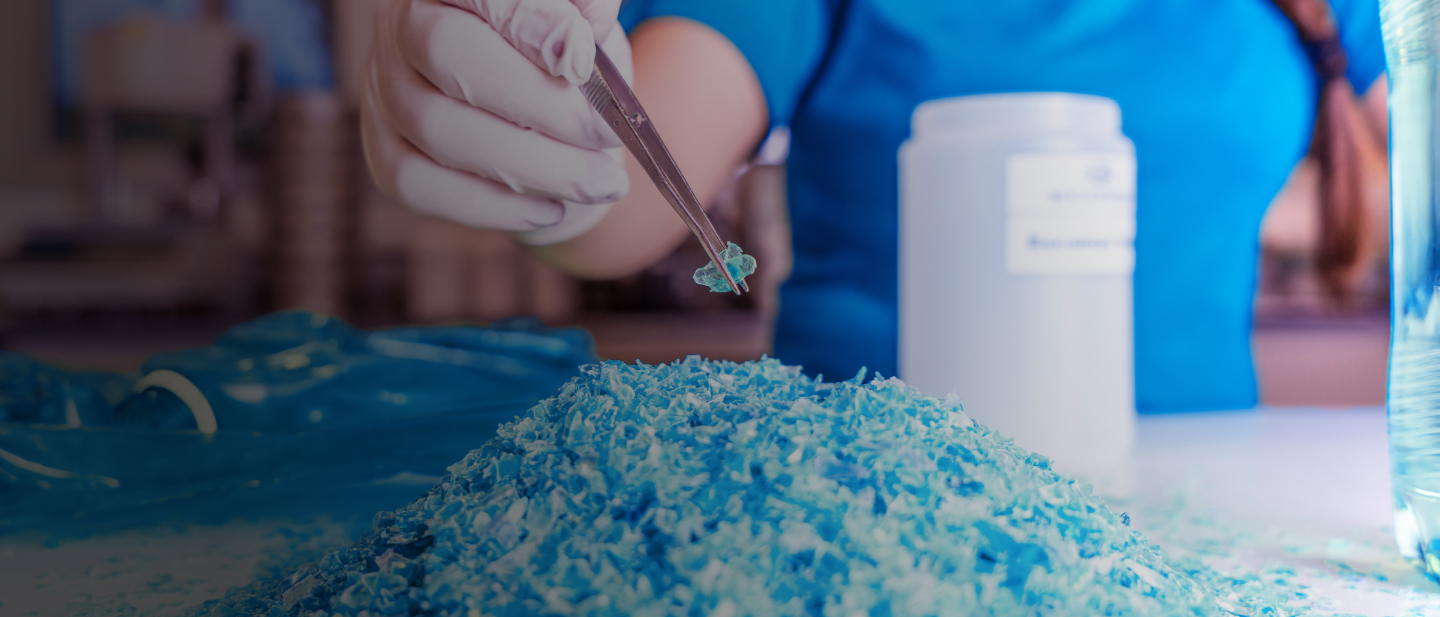 Recycled PET-rPET
Recycled PET (rPET) is the mechanically recycled version of virgin PET, providing the same benefits of PET with an even lower carbon footprint.
PRODUCT DESCRIPTION
As the largest producer and recycler of PET in the Americas, Alpek is on the cutting edge of building a sustainable future. Our commitment to a truly circular economy includes improving recycling technology and increasing the production of recycled PET (rPET) products with a goal of reaching 15 billion bottles recycled and repurposed per year. 
 
As an industry leader in recycling PET, Alpek Polyester is not only keeping valuable PET out of waste streams and landfills, but also providing the feedstock to utilize rPET in its innovative Single Pellet Technology® incorporating rPET into its Laser+® family of PET Resins to provide the option of integrated recycled content at levels up to 25% recycle. 
PRODUCT PORTFOLIO
Additionally, Alpek Polyester produces and sells 100% recycled PET flakes and pellets under its PerPETual® Recycled PET Resin brand.
PerPETual flake and pellet 100% rPET offerings can be used by customers within their operations to add recycled content to their end use offerings by mechanical blending with either 100% virgin Laser+® PET Resin offerings or with Laser+® rPET Resin offerings with integrated recycled content to further increase the recycled content within final products being produced. Why have another skew in our operations when you can easily incoporate recycled content across your products by using Laser+® with recycled content using Alpek's innovative Single Pellet Technology®, including: